At NetExperts, we listen, understand your needs, and recommend cost-effective, reliable, appropriate solutions.

We can solve your business problems, using technology to make your business more efficient, productive, engaged with your customers, and cost effective. We can save you money with new and ex-lease hardware and software, affordable custom software development, and tailor made solutions that 'just work' and are easy to learn and use.

Many of our products and services often offer the best return on investment of almost anything your business can buy. Talk with us, and we can help you to achieve your business goals.
Experienced Team
Online work is what we do. We have a network of top professionals located globally, and we form ad-hoc teams as needed for every client project. This highly efficient structure minimises our overheads and allows us to offer the best value to you. Working offsite is in our DNA, and we are prepared to help you excel at it.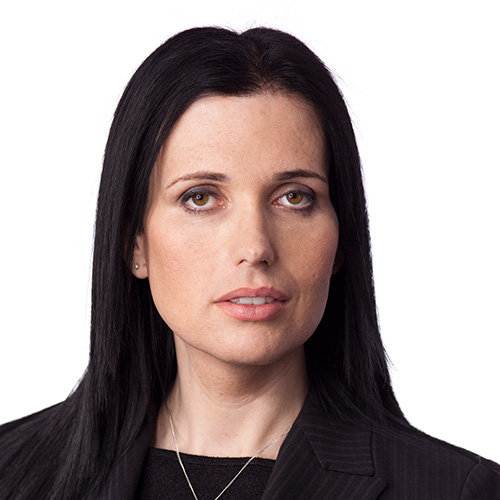 NetExperts Pty Ltd was founded in Australia by our lead consultant Melissa Star in 2004. Our New Zealand branch is a separate legal entity, established in 2020. Both companies have the same ownership and management and offer our 16 years of proven IT consulting excellence.

NetExperts Pty Ltd has a record of success in many world-leading projects for clients of all sizes across many industries, including Chevron, Rio Tinto Iron Ore, Pilbara Iron, the Victorian State Government, Barlow Jonker, Harness Master Wiring Systems, and Change Freight Forwarding and Logistics. Our latest New Zealand clients include Anna Lechtchinski at Barfoot and Thomson and Project Seven. We have written two leading new application frameworks, Zeriha and Inspiration Content. Our success on projects ranging from Chevron's $43 billion Wheatstone LNG project to custom software for small to medium business has helped our clients to become more effective at what they do and reach their business goals.
World Leading Technology, Personal Service.