As a consulting business, we aim to meet all of our clients' needs, and this includes selling computer hardware and accessories and obtaining the best value for our customers.

We sell a wide range of IT products, and are able to help you prepare to ensure that any future disruption will not affect your business. Our consultants have proven experience over decades helping our clients achieve their business goals in good times and challenging times alike.

We can supply desktop and laptop computers, networking equipment, accessories, printers and consumables, backup drives, tablets, mobile phones, and everything you need to stay in touch with those outside of your bubble, stay connected, and work and study from home. Having multiple wholesale suppliers in Australia and overseas, and great logistics partners, we will strive to get you what you need quickly, even with current disruptions to interstate and overseas freight services.
Working Together.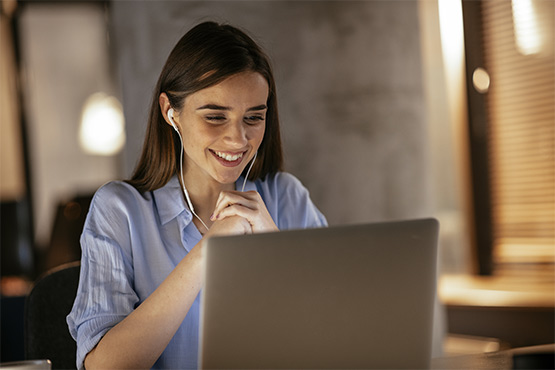 We are set up to work from home and to respond quickly to help you maintain business as usual.
Whatever happens, we will do all we can do be here for you and keep you online.
Delivery of computer hardware and accessories is fulfilled directly by our local and international suppliers and delivered by courier. Our suppliers locally and overseas have confirmed that their staff are taking appropriate precautions for local conditions, including social distancing, washing of hands, and the use of face masks and personal protective equipment.
For essential repairs of computer equipment, data recovery, or software reinstallation, we can help, including arranging on-site service where needed.
Keeping You Online.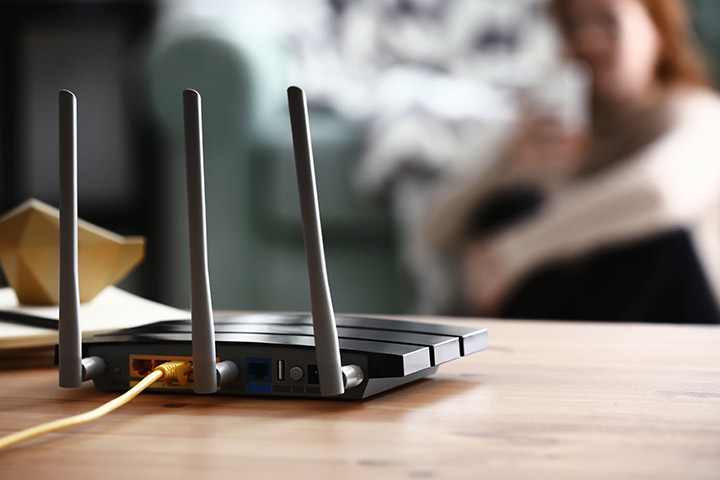 With many of us recently working or studying from home, internet connectivity has become an essential service.
If you're having problems with your internet connection, we can work with your internet provider or NBNco to solve the problem. We are often able to solve problems, even remotely, that others cannot easily fix.
World Leading Technology, Personal Service.